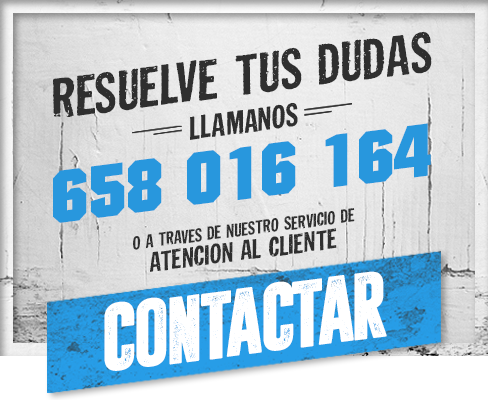 Buying-Selling
Do you want to sell your old motorcycle or the spares you don't use?
We buy used or new spares!


We're interested in adquire all kind of discontinued stuff.



Sell your motorcycle, we don't worry about the state of the product or documentation. We buy all your articles, quickly and with sales contract.





Get in touch through or contact form and upload your pictures!





Sorry for the inconvenience.
Search again what you are looking for